Immersions
The immersions consist of living the life of the school for a week: To be on the premises, to participate as an observer in the different activities you are interested in, to observe the two main aspects of democratic schools; the Conseil d'ecole (the place where all the rules and proposals of the school are presented and discussed) and the Circle of Justice (meetings to resolve issues between any members -where the tool of Non Violent Communication is used). It is also an opportunity to gain access to any relevant documents on our Drive if needed. We consider these immersions to be formative; they are small training sessions with knowledge and advice shared from the team. They cost 150€ for the week.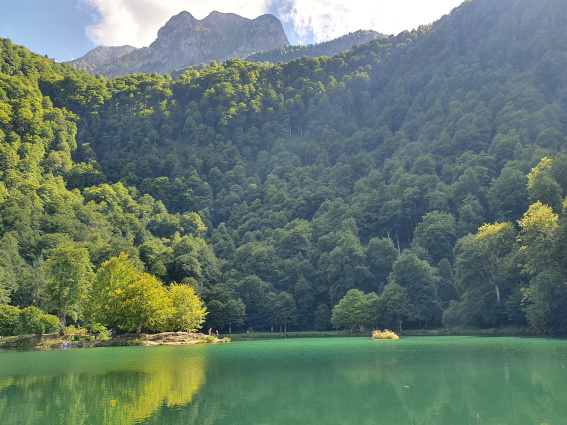 Work experiences
People who wish to do a internship/work-experience at the school are welcome to do so as long as they submit an internship agreement.
Send us an email explaining your reasons or intentions for this experience.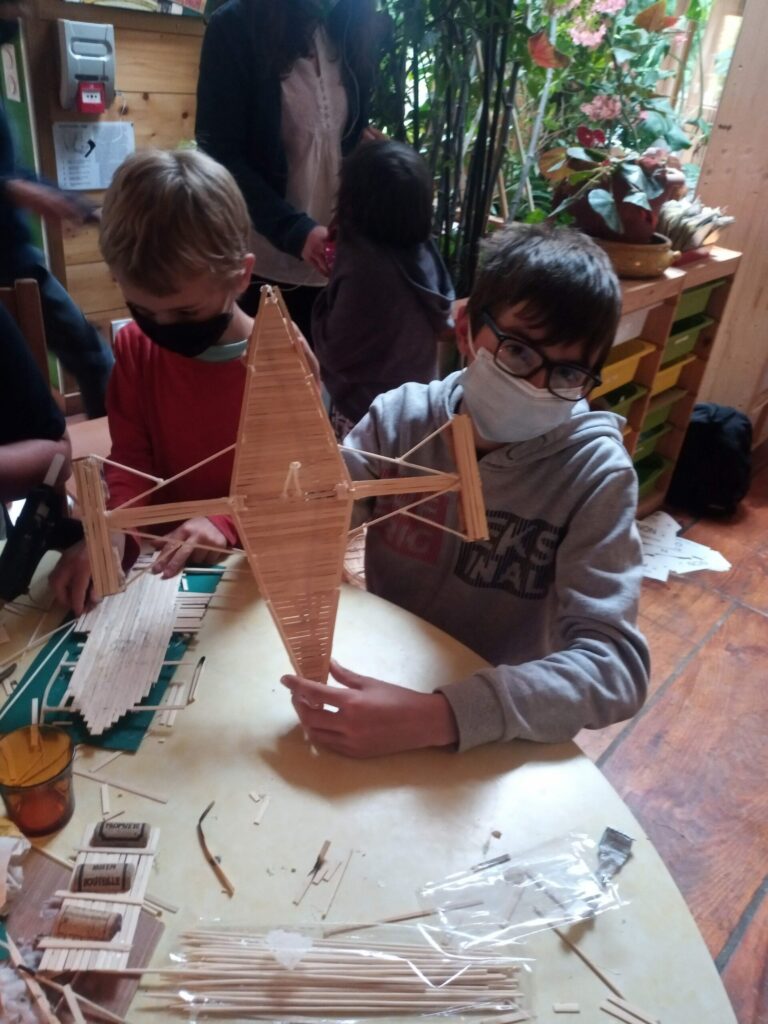 Contact us
For all requests for immersions and/or work experiences, do not hesitate to contact us.